Software development company
We help companies

to realize their vision and achieve their mission,

to develop trends and set standards on the market

with sophisticated software solutions
integrated in their products and businesses.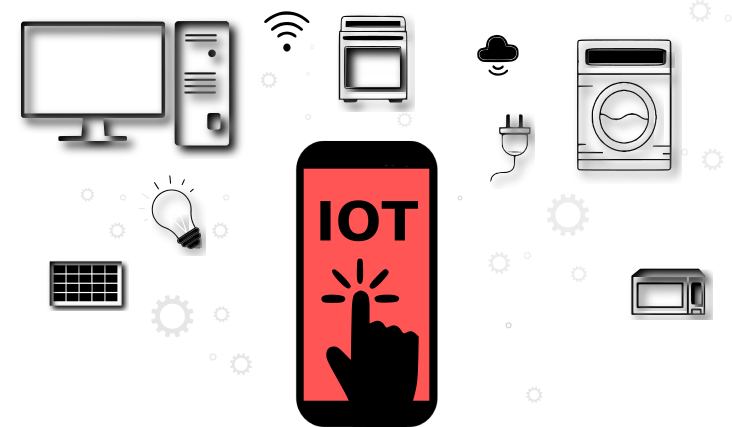 Developing intelligent solutions for network of physical devices and home appliances we create ability to transfer data over a network without requiring human to human or human to computer interactions.
We are visualizing complex technical elements that are difficult to conceive in a two dimensional layout developing useful programs creating CAD tools on Mobile platforms.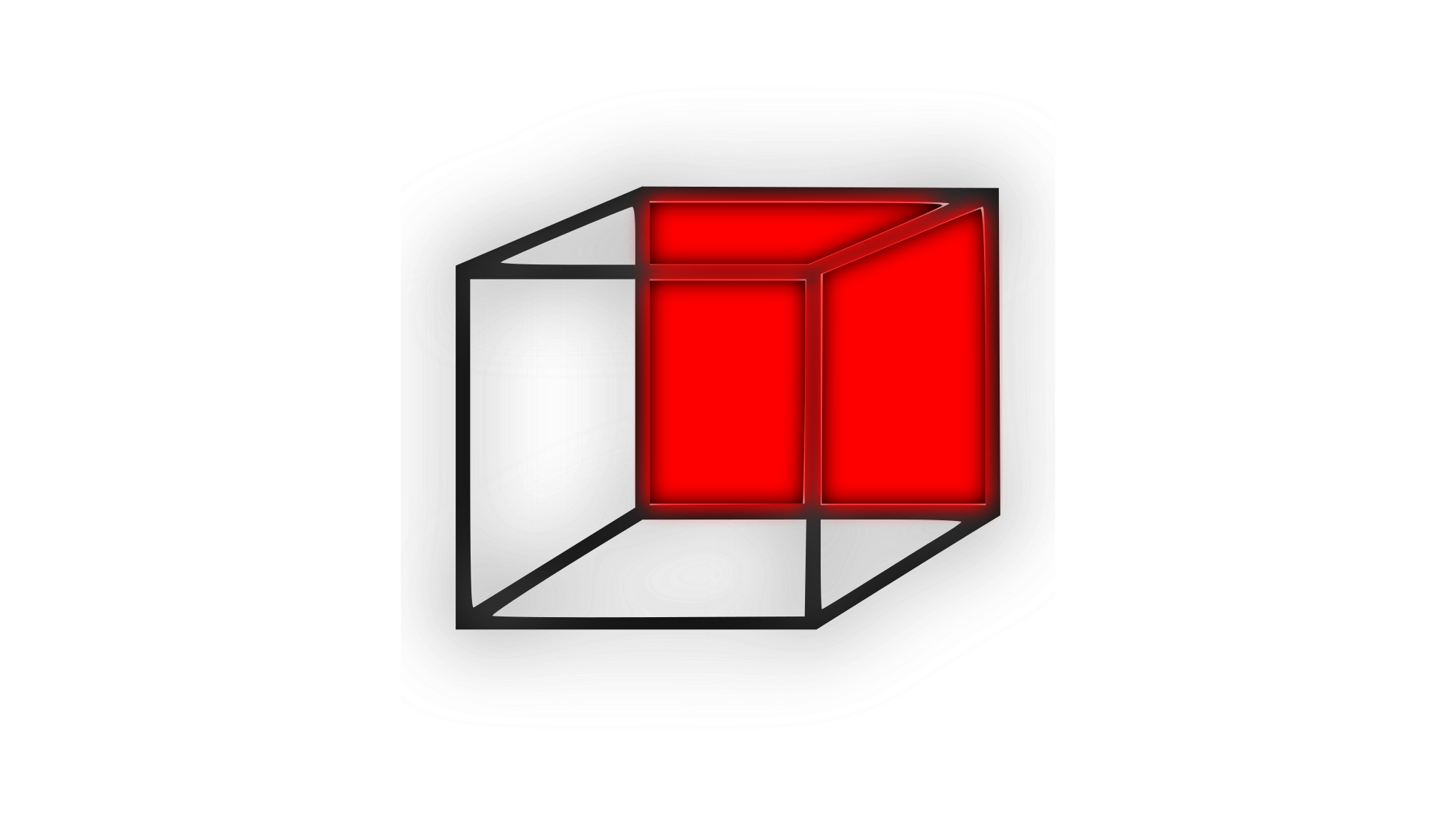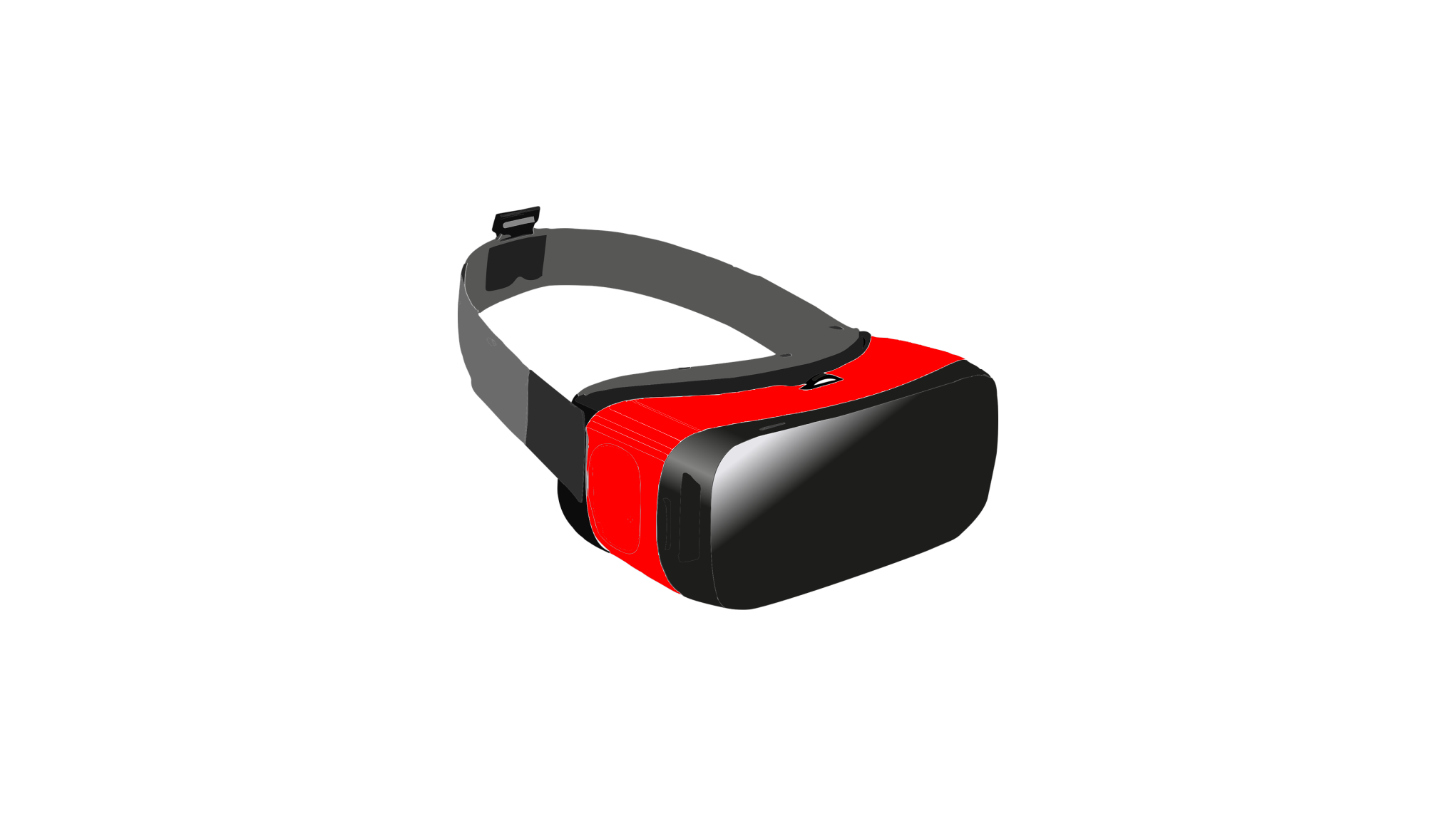 Developing creative software we create totally artificial environment.
Integrating digital information in users environment in real time.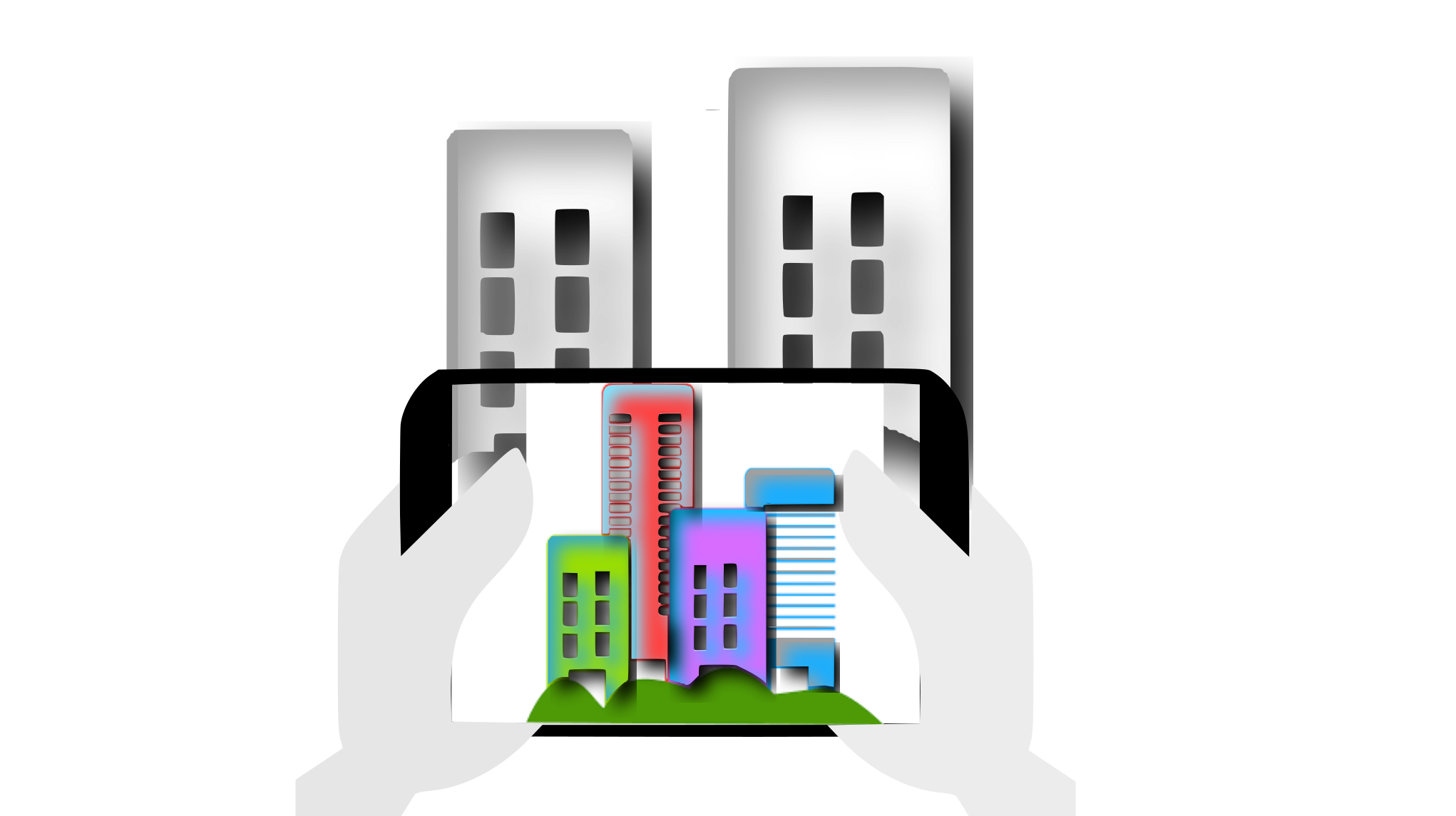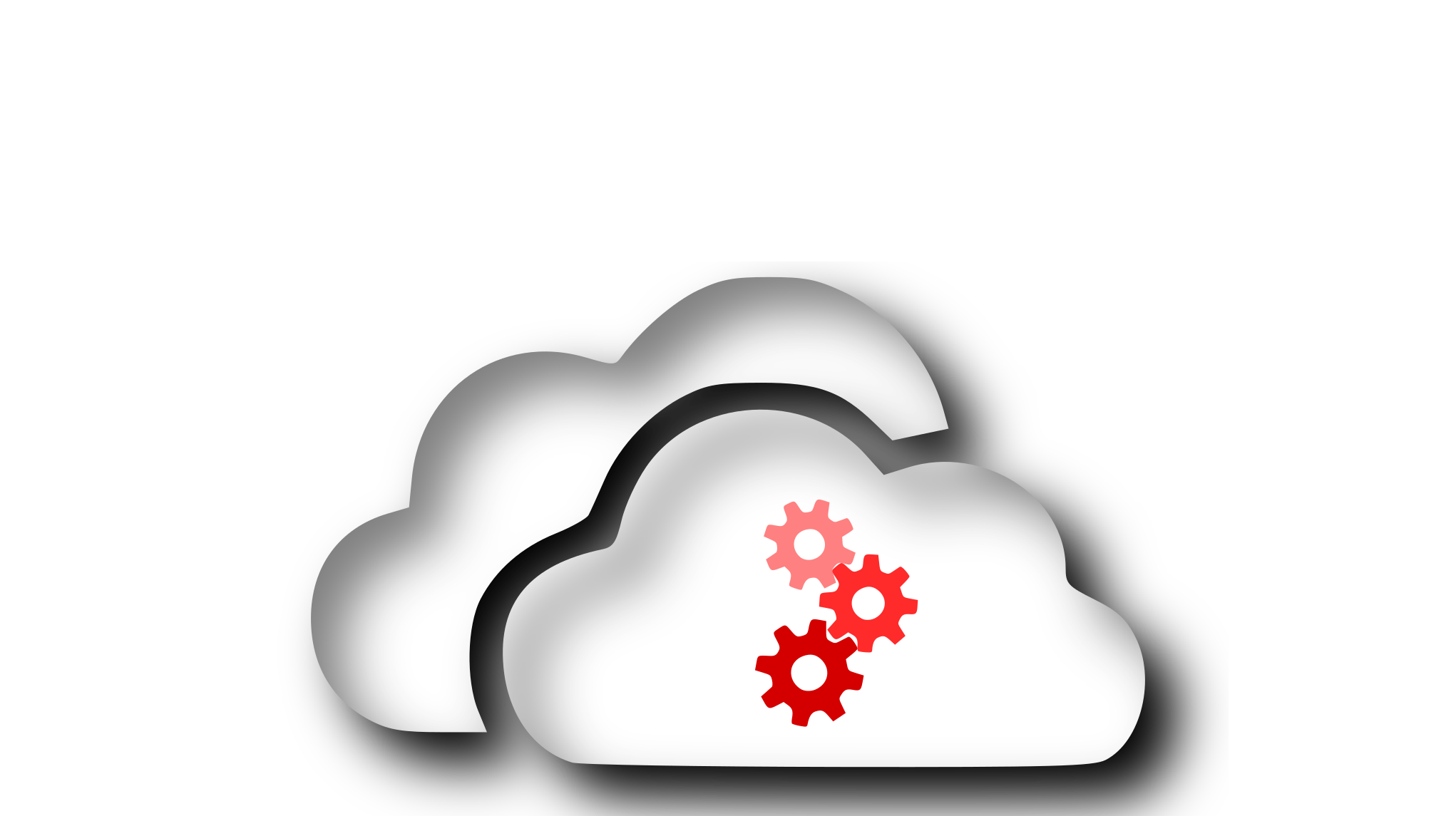 We develop software programs where cloud-based and local components work together.
We are offering you complete support

From idea to final software solution
We are constructing custom tailored software solutions that meet your needs, budget, market trends, high quality standards and innovation to help you keep ahead of the competition.
We are offering complete support from idea to deployment and yearly maintenance.
Software engineering includes inception, research & discovery, strategy consulting, planning, development, quality insurance, test automation, deployment, maintenance and support.
Creating a high-quality product is our main priority.

Contribution to
existent project
Understanding your business, problems, wishes and goals we can help you improve your software solution.
We can solve your problems, help you in adding new features inside your existing software solution.
We can help you review,  maintain and reorganize existing solutions.
We enjoy creating new values in your business and to transform "impossible" ideas into great solutions.
20 years of expereience in CAD/CAM/CAE software development for shipbuilding industry.
Last 6 years we are integrating our knowhow on Mobile & Cloud platforms developing useful programs.